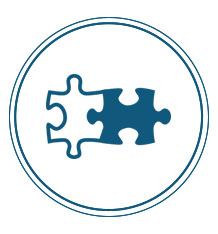 ---
Mission and Values
---
To be the best in all that we do, completely focused on our business, ensuring the best products and services to our customers, a relationship of trust with our suppliers, profitability for our shareholders and the opportunity of a better future for all of our team members.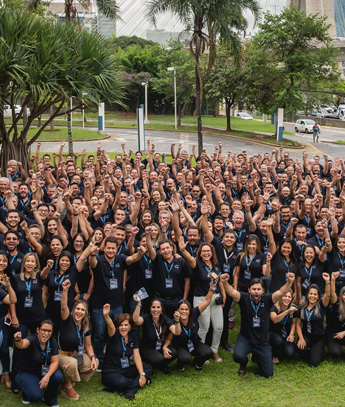 OWNERSHIP ATTITUDE
Committed to results, we know what we do in depth and have a vision of the whole. We work with tenacity, discipline and a focus on detail. We are hands-on, always striving to be the best at what we do, and we never give up. We are always available and we set an example. We persevere, we do not conform, we do not keep quiet or let it slide when we see something that does not work well or can be improved. We are attentive to expenses and saving every penny. We are engaged with the organizational culture.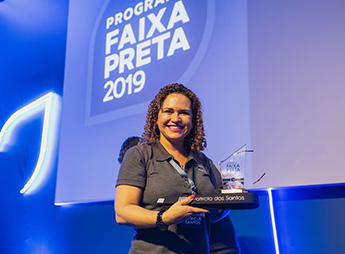 DETERMINATION
We are obstinate. We deliver superior results and meet our commitments. We make things happen. We seek alternatives to problems and engage people toward a common goal. We have a sense of urgency, an attitude of ownership, and we never give up.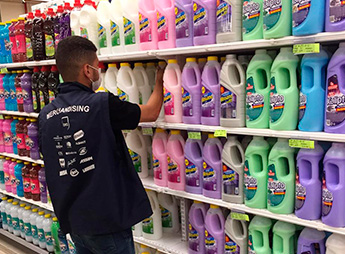 DISCIPLINE
We do what we promise, we are punctual and we meet our commitments. We perform our tasks with discipline. We are focused and pragmatic. We optimize time, activities and resources. We deliver results and don't create justifications or excuses.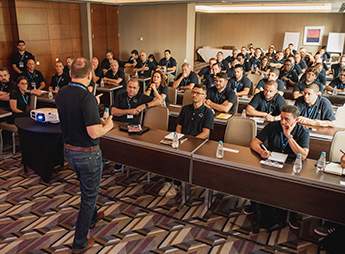 AVAILABILITY
We are responsive, accessible, available. We have no set day or time. We are always ready and work is our priority. We are open to the new and to changes and we are motivated for new challenges.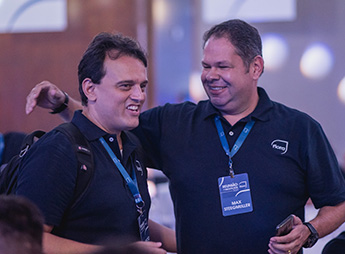 SIMPLICITY
We make things happen in a simple and practical way. We are hands-on and straight to the point. We uncomplicate and cut through red tape while respecting norms.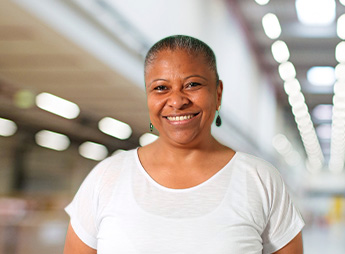 SINCERITY
We are direct, sincere, truthful and transparent in our relationships, always with respect, in a positive, inclusive and welcoming way. We don't hold back. We express our opinions even when contrary to those of others. We know how to say no.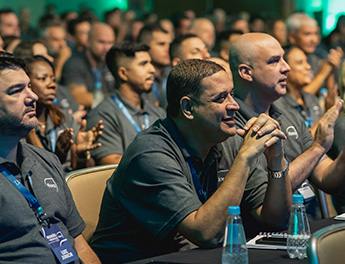 HUMILITY
We know how to listen, we are attentive, we consider the opinions of others. It doesn't matter who did it, what matters is that we did it. We have no shame in asking or in saying that we don't know. We are neither arrogant nor vain and we act with respect. We don't care about status or think we own the truth. We prioritize "us" rather than "me".