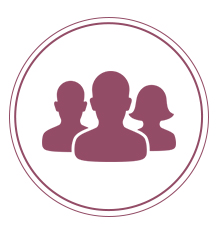 ---
Careers

Working at Flora is being close to the customer and believing that we make a difference, always delivering quality products!
It is keeping focused on detail, being hands-on, being aware that things are only achieved through hard work. It's having the right team in the right place. It's being passionate about everything we do. It's knowing that attitude is more important than knowledge. It is leading by example.
#joinFlora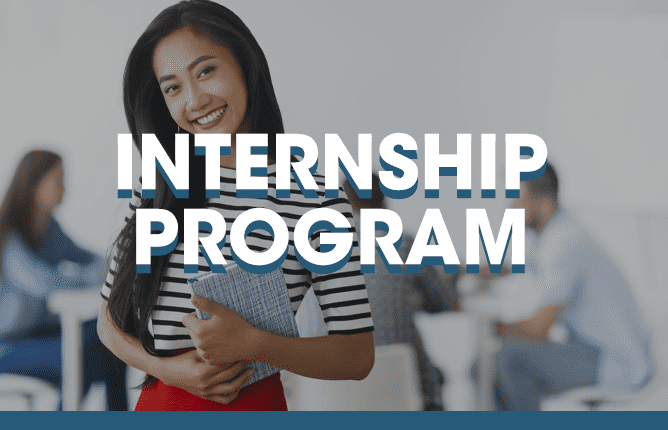 Through development actions and professional experiences, the program seeks to supplement academic training and be a gateway to Flora.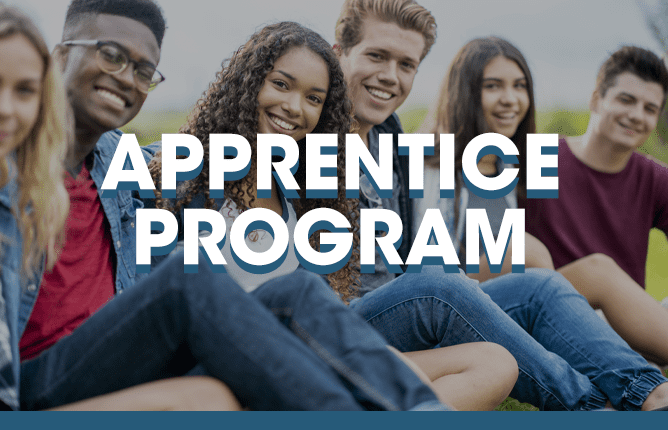 Seeking to bring young people into the world of work, the program aims to offer opportunities for professional, technical and behavioral development.
Francine Gomes

Environment Coordinator

---

"With a competent and collaborative team, Flora gives me the opportunity to work in an area I like and also encourages me to learn and seek new challenges so we can grow together. I feel respect and gratitude for the company and the fantastic team."

Vinicius Oliveira

Operations manager

---

"I am biased from liking Flora. This [the company] is an extension of my home and I feel very comfortable and happy, striving to overcome the challenges we face every day. We have a very pleasant environment in which we can experience all the company values in a very strong and natural way on a daily basis. We have constant opportunities here for growth, development and learning. I love being a part of this team!"

Railanny Brandão

Trade Marketing Analyst

---

"For me, working at Flora is knowing how to be constantly in development, to learn from people, to share, to have the opportunity to grow in a pleasant environment, to have the honor of being part of a team that wears the company's values on a daily basis."

Stephanie Bahia

Product Manager

---

"Working at Flora means living every day intensely with great passion, drive and a sparkle in the eyes. It is being very proud to be part of a team, more than a team, a family, which dedicates itself every day to offering quality products to so many Brazilians. A company where values are not posted on the wall as decoration, because they are part of each individual's essence."

Ricardo Godoy

Attorney

---

"I am very proud to be part of Team Flora. They believed in my potential from the beginning and I have developed as a professional and also as a person. The work environment is excellent and healthy. The synergy between the areas and employees is great, which allows me to performing my activities with excellence, always seeking knowledge and improvement for Flora."

Ana Angelica Vitorino

Product Manager

---

"Working at Flora is to challenge yourself all the time, to be in the midst of a team that wears the company colors and is always willing to believe and move forward together with you. It is having the opportunity to learn and constantly develop, being certain that we offer the market products with strong brands that make a difference in people's everyday lives."