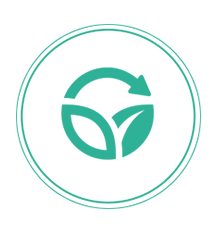 ---
Projects
---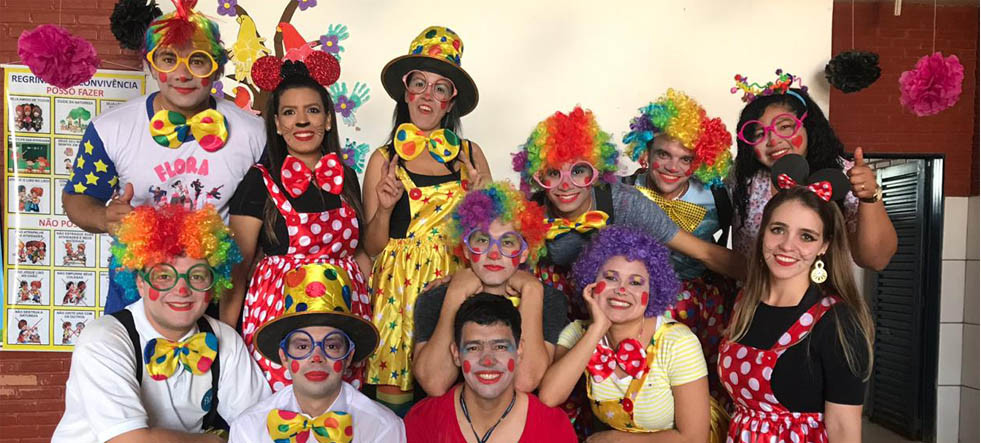 The Flora in Schools project is a social volunteer project created in 2016 with the goal of raising awareness among children in the public school network of Luziânia (in the state of Goiás) on topics such as home safety, health, first aid and the environment.
The project also deals with issues such as the importance of reducing energy consumption, encouraging saving this resource.
By 2019, the Flora in Schools project had worked in partnership with more than 20 schools, impacting more than eight thousand students in the local public school network. Phase II of the project began in 2018, focusing on the importance of proper disposal of used cooking oil. Used oil is collected from participating schools and returns to the production process.
The project aims to bring Flora closer to the Luziânia community and to disseminate the importance of volunteer work. Due to the Covid-19 pandemic, project activities were temporarily halted.
---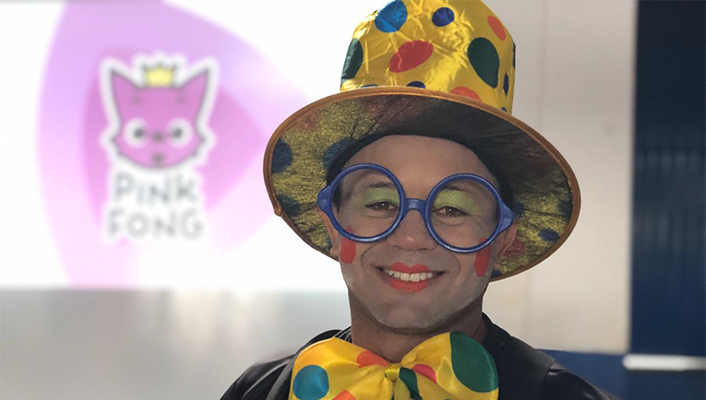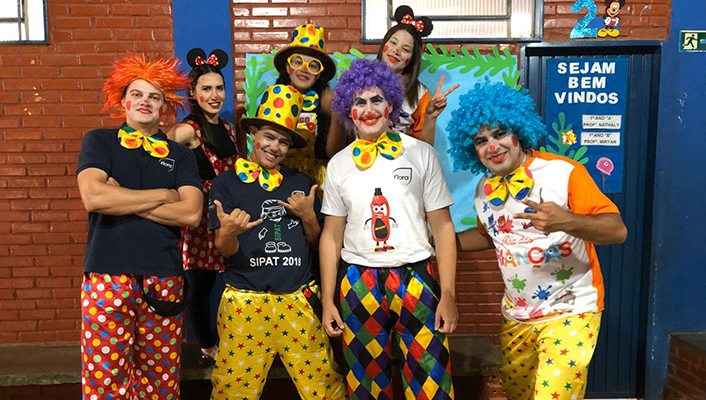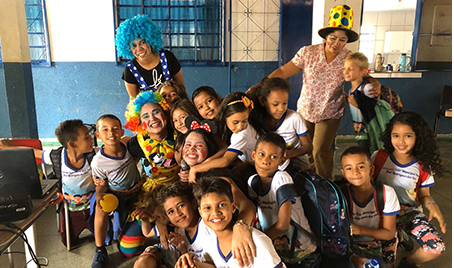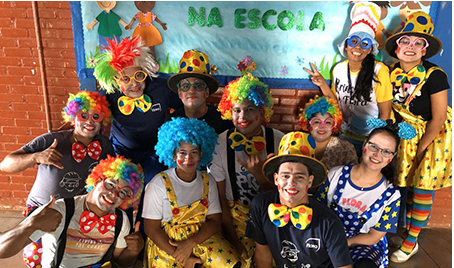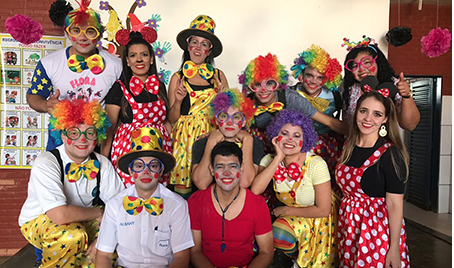 ---