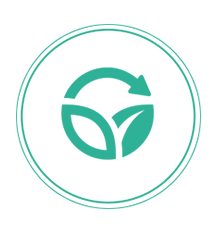 ---
Projects
Lend a Hand to the Future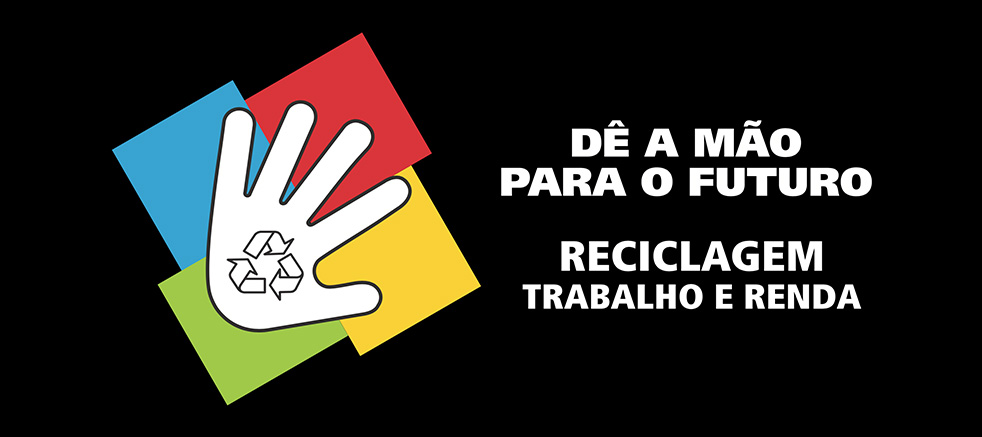 As the world's population grows, so does its level of consumption, and the disposal of post-consumer packaging has become an increasing concern.
Aware of this scenario, in 2012 Flora joined the reverse logistics program for post-consumer packaging: "Dê a Mão Para o Futuro – Reciclagem, Trabalho e Renda" (Lend a Hand to the Future – Recycling, Work and Income). The program was created in 2006 with the aim of creating opportunities and generating income for people whose livelihood is based on recycling. The initiative is coordinated by the Brazilian Association of Personal Hygiene, Perfumery and Cosmetics Industry (ABIHPEC, in Portuguese), in partnership with the Brazilian Association of Cleaning Products Companies (ABIPLA, in Portuguese) and the Brazilian Association of the Pasta and Industrialized Bread and Cakes Industries.
The program strives to find solutions for proper disposal of post-consumer packaging and efforts to increase the recovery rates of these materials.
Between 2013 and 2020, the "Dê a Mão Para o Futuro" (Lend a Hand to the Future) program recovered and sent 655,317 tons of packaging mass for recycling, according to the program's annual report.
The Program has the following main goals:
To contribute to improving the national outlook regarding proper disposal of urban solid waste, helping to reduce the volume of recyclable materials that would be sent to landfills.

To make post-consumer packaging recycling feasible by expanding and improving collection, sorting, processing, valuing and marketing.

To develop actions that support programs for generating work and income, and which promote social inclusion, improved working conditions and quality of life for collectors of recyclable materials, developing integrated and sustainable Programs.

To offer solid waste generators (all of society) a suitable option for managing their waste.

To offer recyclers and/or processing companies properly collected and processed raw materials.
Learn more about the Lend a Hand to the Future project on the website: www.maoparaofuturo.org.br