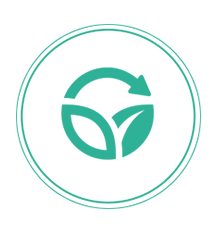 ---
Projects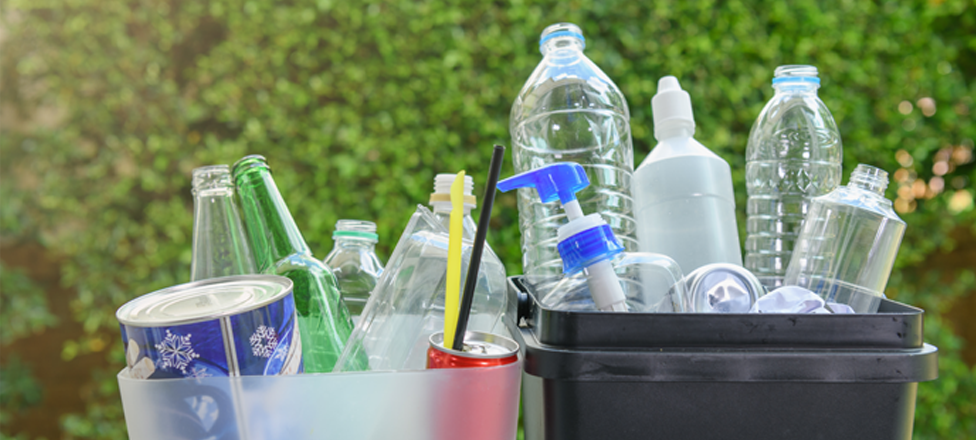 Flora is committed to reducing, reusing, recycling and being conscientious with the use of materials in packaging production, as well as increasing the feasibility of using or recycling ready-made packaging in order to promote its return to the production chain.
Packaging represents a crucial item in the manufacturing process, as it is responsible for protecting products and keeping them safe. When discarded, however, it generates waste that needs to be disposed of in an environmentally friendly manner. For this reason, Flora maintains partnerships with reverse logistics programs such as "Dê a Mão Para o Futuro – Reciclagem, Trabalho e Renda" (Lend a Hand to the Future – Recycling, Work and Income), which generates work and income opportunities for people whose livelihoods are based on recycling, and EuReciclo (IRecycle) with its new product line OX Plants, for environmental offsetting of it's packaging.
Every year we monitor the sustainability level of our packaging by category and the percentage of recycled, recyclable and non-recyclable materials used, in order to map the percentage of recyclability in our raw material chain.
Our liquid detergent packaging, for example, has been made from post-consumer recycled PET resin for over 10 years. With this initiative, we reduce the use of virgin raw materials and encourage the circular economy.
Flora's Research and Development (R&D) teams develop packaging within the Environmental Labeling standards determined by the Brazilian Association of Technical Standards (ABNT NBR 16182). The regulation standardizes the symbols that inform consumers about the proper disposal of post-consumer packaging. It is thus possible to separate, for example, dry waste from wet waste, sending them to selective collection and subsequent sorting. This contributes to continuous improvement of the recycling chains in various material sectors.
93% of Flora packaging is recyclable.

100% of product boxes used at the Luziânia facility are made from recycled material.

All soaps in the Francis Classic line bear the FSC (Forest Stewardship Council) label, which guarantees the sustainable origin of material used in the packaging.